Search
Displaying 1 - 3 of 3 results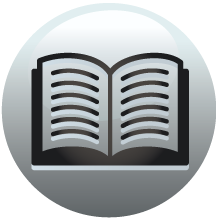 Book section
The Environs of London: Volume 1, County of Surrey
LAMBETH. Manor of Faukes-hall. There is a record in the Tower 73 which expressly says, that the manor of Faukes-hall, which had been granted ... that there were two manors at Faukes-hall, both of...
View result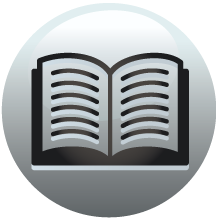 Book section
Journal of the House of Lords: Volume 4, 1629-42
and Ammunition, that is at Faukes-hall; and to desire that this House would join
View result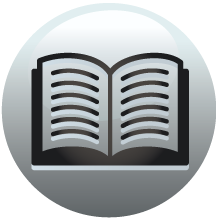 Book section
The Environs of London: Volume 1, County of Surrey
at Vauxhall, 323. Faukes-hall , manor of, 321. Fearon , James, the actor, 465.
View result