Search
Displaying 1 - 3 of 3 results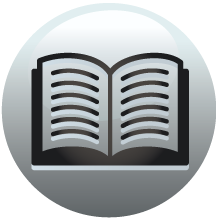 Book section
Journal of the House of Commons: Volume 8, 1660-1667
in the House of Mr. James Haberthwaite of London, Merchant; who keeps his Doors
View result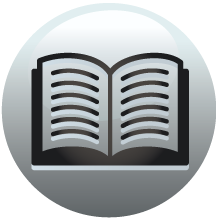 Book section
Journal of the House of Commons: Volume 8, 1660-1667
Index A-J 12° Car. II. Parl. 1. A. 1660. ABINGDON, double Return, Report and Resolution concerning it, 27 Apr.-touching the Election, and Mayor ordered into Custody, 23 May. Discharged. Accounts, publick. Vide Debts. Adams, Mr. Vide Haberdashers...
View result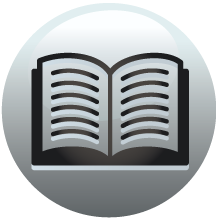 Book section
Journal of the House of Commons: Volume 8, 1660-1667
Index K-Z 12° Car. II. Parl. 1. A. 1660. KEEBLE, Serjeant, Question for excepting him out of the Bill of Pardon, not put, 12 June. Excepted. Left out of the Exception, and incapacitated, 13 Aug. Kissin, Mr. Complaint against him, referred to a...
View result