Search
Displaying 1 - 2 of 2 results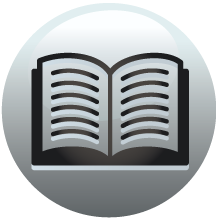 Book section
Trinity House of Deptford Transactions, 1609-35
In the north of the island, 'Grimbsbyes Sound' is a good port, the entrance ... should be fortified to command the entrance to St Mary's Sound. (b) The castle of St ... in case of an assault. (d...
View result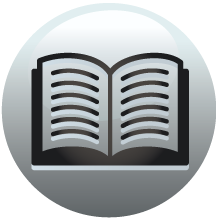 Book section
Trinity House of Deptford Transactions, 1609-35
Thomas, 186 Griffith, George, 268 Grimble, John, 334 'Grimbsbyes Sound ... shipmaster, 174; of London, 475 Broad Sound, Scilly, 225 Bromell, Isaac, 475 ... 307 Crosser, Humphrey, 17 Crow ...
View result