Search
Displaying 1 - 3 of 3 results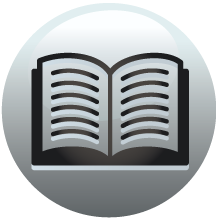 Book section
A History of the County of Warwick: Volume 7, the City of Birmingham
Political and Administrative History Political History from 1832 POLITICAL HISTORY FROM 1832 1 The passing of the Reform Bill of 1832 did not lead to the immediate dissolution of the Birmingham Political Union. The suffrage had been extended to...
View result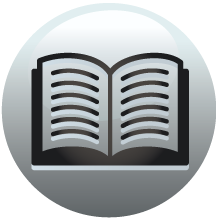 Book section
A History of the County of Leicester: Volume 4, the City of Leicester
The City of Leicester Parliamentary history since 1835 PARLIAMENTARY HISTORY SINCE 1835 183567, p. 201. 18671914, p. 224. 191456, p. 241. 18351867 Between the two Reform Acts of 1832 and 1867 the politics of Leicester reveal a distinct character...
View result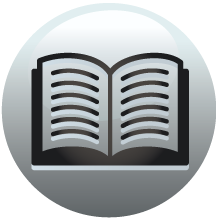 Book section
A History of the County of Warwick: Volume 7, the City of Birmingham
'Lib-Labs', libraries, at Birm. and Midland Institute, at Mechanics' Institute,
View result