Search
Displaying 1 - 3 of 3 results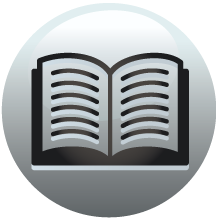 Book section
London Assize of Nuisance, 1301-1431: A Calendar
pere), a leaden 'tappetrowe', and a 'maltbynne' affixed by nails
View result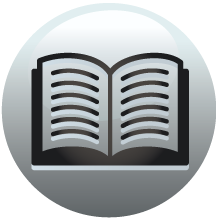 Book section
London Assize of Nuisance, 1301-1431: A Calendar
Index L - Z Lacer (Lacier) Richard (le), alderman, 333, 407, 416, 432, 335–446; mayor, 390, 395–6; sheriff, 307 Richard, goldsmith, 445, 483, 516 Lachebrok, Roger...
View result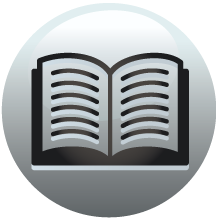 Book section
Parish Fraternity Register: Fraternity of the Holy Trinity and SS. Fabian and Sebastian (Parish of St. Botolph without Aldersgate)
Index A - Y Arabic numerals refer to serial numbers in the text and not to pages. Roman numerals refer to the pages of the Introduction. Various entries have been gathered under the headings 'buildings...
View result