Search
Displaying 1 - 2 of 2 results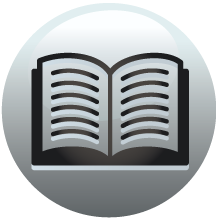 Book section
Fasti Ecclesiae Anglicanae 1066-1300: Volume 2, Monastic Cathedrals (Northern and Southern Provinces)
also occ. as M. A- de Tyua, archdcn. of Suffolk, [ c. 1202 × 1217] (see ... Richard de Bello Fago 2 First occ. as archdcn. [ c. 1115 × 1119] ( Reg. ... 38r-v). 6 He must have...
View result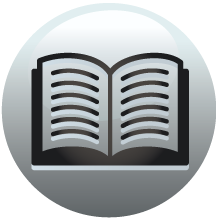 Book section
Fasti Ecclesiae Anglicanae 1066-1300: Volume 2, Monastic Cathedrals (Northern and Southern Provinces)
cell of St. Albans, prior, 103 Tyua, see A- de Tyua Tywa, see R- de Tywa, ... on which the main entries for individual dignitaries and canons are to be found....
View result