Search
Displaying 1 - 3 of 3 results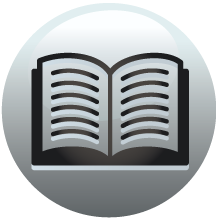 Book section
The Environs of London: Volume 1, County of Surrey
islands, and son to Abba Thulle, Rupack or King of the island Goo-roo-raa,
View result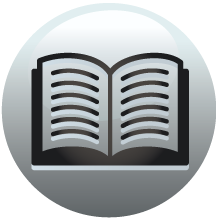 Book section
Old and New London: Volume 6
country. He was the son of Abba Thulle, rupack or king of the island
View result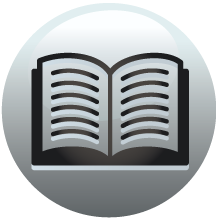 Book section
The Environs of London: Volume 1, County of Surrey
Index of names INDEX OF NAMES. A. ABBA-Thulle, Page 476. Abbington, 174. Abbot, George, Archbishop of Canterbury, 175, 196, 264, 265, 266. 274. 294. 304. Bishop of London, 301. William, 544. Abbots, William, 47.
View result