Search
Displaying 1 - 3 of 3 results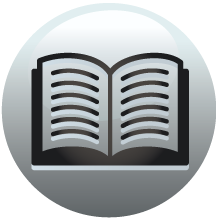 Book section
Historical Gazetteer of London Before the Great Fire Cheapside; Parishes of All Hallows Honey Lane, St Martin Pomary, St Mary Le Bow, St Mary Colechurch and St Pancras Soper Lane
of Juliana Aywyf; by this time the new hospital of St. Mary Spital
View result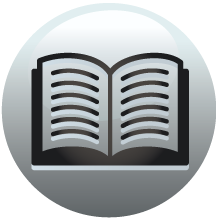 Book section
The Records of St. Bartholomew's Priory and St. Bartholomew the Great, West Smithfield: Volume 1
nouo hospitali pro redditu Iuliani Aywyf ij s. j d. ij s. j d. ij s. j d.
View result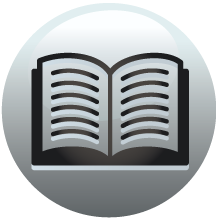 Book section
Historical Gazetteer of London Before the Great Fire Cheapside; Parishes of All Hallows Honey Lane, St Martin Pomary, St Mary Le Bow, St Mary Colechurch and St Pancras Soper Lane
Colechurch 26D de Ayssindon, see ASHENDEN AYWYF Aywyf, Juliana (fl. 1306). St.
View result