Search
Displaying 1 - 2 of 2 results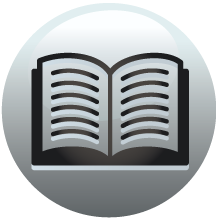 Book section
Calendar of Documents Preserved in France 918-1206
son of, 161. Abracense, William de, 162. Abraham, chaplain, 305, 344. -,
View result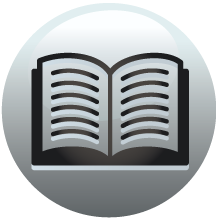 Book section
Calendar of Documents Preserved in France 918-1206
Calvados Part 1 Part 1 LOWER NORMANDY [ Transcripts in D'Anisy's Cartulaire de la basse Normandie. 3 vols.] ABBEY OF THE HOLY TRINITY OF CAEN, FOR BENEDICTINE NUNS, IN THE DIOCESE OF BAYEUX. [ Original Documents in Archives of the Calvados....
View result