Search
Displaying 1 - 3 of 3 results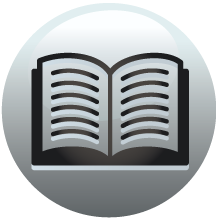 Book section
Calendar of Early Mayor's Court Rolls: 1298-1307
Index of names and places A-J Abbehale, Abbehal, Ralph de, Abbevile, Wibert de, see Gilbert le Abrokur Abbyndon, Abbendon, Richard de, ... Abevyle, in Ponthieu, Abraham, Abram, Thomas, ironmonger, Abrokur, Gilbert,
View result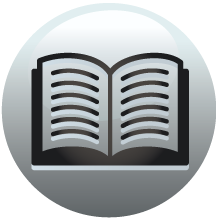 Book section
Two Early London Subsidy Rolls
abrokur (probably broker of wine) 1269 Ant Leg 121. - Coventry Wa. Sabine,
View result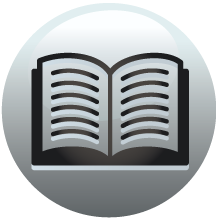 Book section
Calendar of Early Mayor's Court Rolls: 1298-1307
Calendar of the early mayor's court rolls of the city of London Roll C Roll C Membr. 1 7 Feb. 1298-9 Court of the Chamberlain held on Saturday after the Feast of the Purification B.M. [2 Feb.] A° 27 Edw. [1298-9] Thomas Brun(i)ng and John Elys were...
View result