Search
Displaying 1 - 3 of 3 results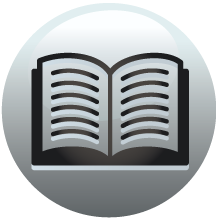 Book section
Historical Collections of Private Passages of State: Volume 8, 1640-41
Account of several Passages, previous to the Grand Tryal of Thomas Earl ... to Thomas Lord Wentworth, ...
View result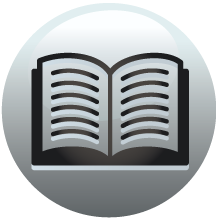 Book section
Acts and Ordinances of the Interregnum, 1642-1660
for the attainder of the Earl of Strafford is placed at the end (pp. 1778) ... Introduction INTRODUCTION. A student of English legislation ... it is necessary to begin by some...
View result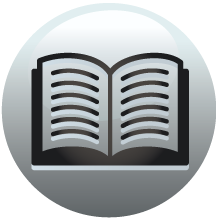 Book section
Historical Collections of Private Passages of State: Volume 8, 1640-41
Articles, page. 22 to 30 Account Introductive of several Passages previous to the Tryal of Thomas Earl of...
View result