Search
Displaying 1 - 3 of 3 results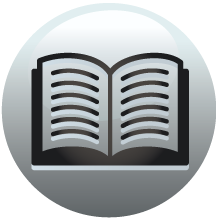 Book section
Calendar of the Cecil Papers in Hatfield House: Volume 1, 1306-1571
at Achynson's Haven on the 25th had better be postponed to the 31st, the Queen ... nor that of Scotland should be out of readiness nor forbear meeting at Achynson's Haven
View result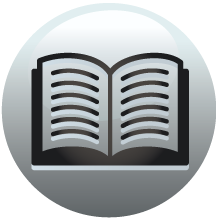 Book section
London Consistory Court Wills, 1492-1547
Achylford, see Ashford Achynson, Ackenson, see Atkynson Acrod, Mr., parson ... of Little Oakley, 18, p. xvi Atkynson, Achynson, Ackenson, Hatkynson:
View result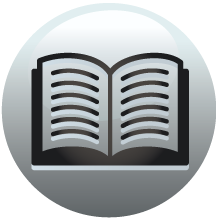 Book section
London Consistory Court Wills, 1492-1547
Register Palmer Nos. 41-95 Nos. 4195 41. [f. 22] John Yardley. 1504. I John Yardley of the parisshe of Sanct Laurence, [Essex], bequeth my soule to God and to Our Lady Sanct Mary and to all the holy company of hevyn, my body to be buried in the...
View result