Search
Displaying 1 - 2 of 2 results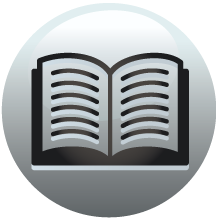 Book section
Calendar of the Manuscripts of the Dean and Chapter of Wells: Volume 1
Charter of Edvard ging (in Saxon, addressed to Harold, Aegelnod abbot ... in the quinzaine of [the Purification 43] Henry III, between William bishop ofBath ... a subsidy to the pope from the...
View result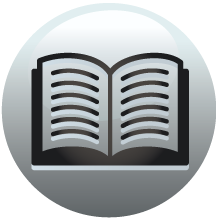 Book section
Calendar of the Manuscripts of the Dean and Chapter of Wells: Volume 1
of Wells. See Alard. the succentor. See Adam. Abbat, Abbot: Alan, 352, 353. Ralph the, 487. Abbe, Abbeie, Abbeye: John, of North Curry, 242, 418, 423, ... Walter de, 471. Abbodestun, Abboteston, Abbotestun. See...
View result