Search
Displaying 1 - 3 of 3 results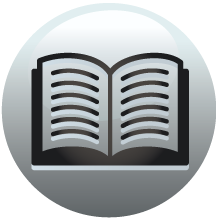 Book section
Calendar of the Manuscripts of the Dean and Chapter of Wells: Volume 1
at Beriall, 1 acre at Ailtredehull, 7 acres of his demesne meadow of Horningdon,
View result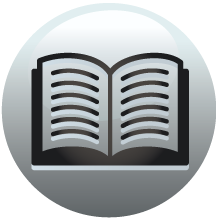 Book section
Calendar of the Manuscripts of the Dean and Chapter of Wells: Volume 1
INDEX TZ T T., master 492. Tadham in Mudgely, 200, 210. Tailor, le Tailleur, Taillor, le Taillour, le Taillur, Taylor, le Taylur: Adam the, 451. Constance wife of, 451. David, 435. Gilbert the, of Bath, 472. John, 281, 285. Oram, 29. Philip, 544....
View result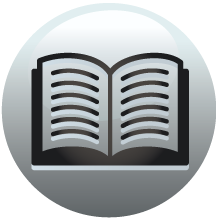 Book section
Calendar of the Manuscripts of the Dean and Chapter of Wells: Volume 1
despoiled by the clergy, 436. See Subsidy. Ailnod. See Aegelnod. Ailtredehull
View result