Search
Displaying 1 - 3 of 3 results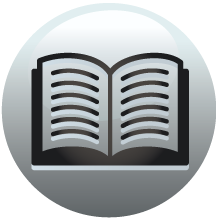 Book section
Charters and Documents Relating To the City of Glasgow 1175-1649 Part 1
Historical preface 1626-35 162635 On 2nd February, 1626, Charles was crowned in London; but the queen had scruples about taking part in a protestant ceremony, and did not even witness the coronation. 1 Four days later the second English parliament...
View result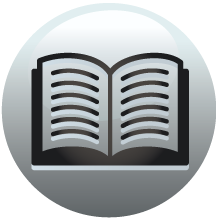 Book section
Charters and Documents Relating To the City of Glasgow 1175-1649 Part 1
Index E-L Eaglesham (Egilisham), 351, 6312; croft, 250, a62; parish of, 196. Earl Marischall. See "Marischall, earl." Earthquake, visitation of, 577. Easdale (Aisdillis, Aisdillis, Esdale), George, 346, 353, 364.
View result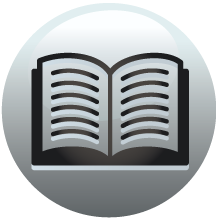 Book section
Charters and Documents Relating To the City of Glasgow 1175-1649 Part 1
Airlie, earl of, 398, 407, 457. Aisdillis. See "Easdale." Aitcheson, James,
View result