Search
Displaying 1 - 3 of 3 results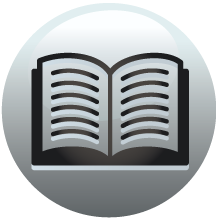 Book section
Three Fifteenth-Century Chronicles with Historical Memoranda by John Stowe
of the Brute, beginning the history of Albion with the fabled Albina, and ending ... for some months after, it cannot be said that even this was a great delay, so far. ... of other aliases which...
View result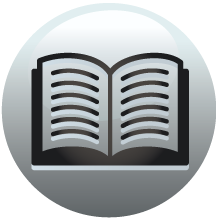 Book section
Statutes of the Realm: Volume 6, 1685-94
named shall be Commissioners of and for the severall and respective Counties Cities Burroughes Townes and Places hereafter mentioned. Names
View result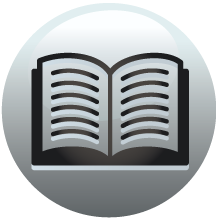 Book section
Three Fifteenth-Century Chronicles with Historical Memoranda by John Stowe
Sir Thos. 157 Agincourt, battle of 55 Albina (Albyne), a fabulous princess, supposed to have given her name to Albion 1, 2 Albion named after Albina...
View result