Search
Displaying 1 - 3 of 3 results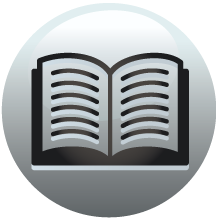 Book section
A Descriptive Catalogue of Ancient Deeds: Volume 4
Attornment by Margery, late the wife of Richard Croupes of Aldremuston ... in Aldremuston and Goldicote, which she holds for her life, the reversion
View result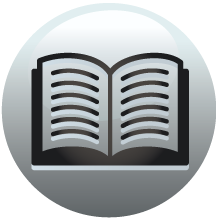 Book section
A Descriptive Catalogue of Ancient Deeds: Volume 4
in Aldremuston and Goldicote, which Margery, late the wife of Richard Croupes of Aldremuston, held for her life, of his inheritance. Pershore, Sunday after St.
View result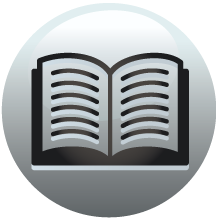 Book section
A Descriptive Catalogue of Ancient Deeds: Volume 4
Audham, co. Essex, 8866. Aldremuston. See Alderminster. Aldrinton. See ... Alderminster, Aldermustone, Aldremuston, co. Worc., 6240, 6472, 6531, 9106.
View result