Search
Displaying 1 - 2 of 2 results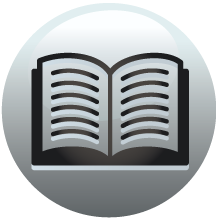 Book section
The Historical Collections of A Citizen of London in the Fifteenth Century
Almada. See Vasquyes Almarle, Lord, 82 Almarre, Earl of, 157 Alnwick, castle ... Comte d'. See Almarle and Almarre Austin Friars, 67, 96 Ayscough, Will.,
View result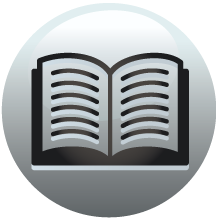 Book section
The Historical Collections of A Citizen of London in the Fifteenth Century
Gregory's Chronicle 1420 - 1426 1420 1426 Ande in that yere, the xx day of May, the yere of oure Lorde M l cccc xx, the kyng come unto Troys, in Chaunpeyne, and there he was worthely ressayvyde of alle the lordys spyrytualle and temporalle [th]at...
View result