Search
Displaying 1 - 2 of 2 results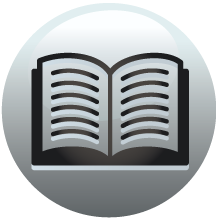 Book section
A Descriptive Catalogue of Ancient Deeds: Volume 4
of the same place and their successors and to their men of Wynterburn of all manner of suit to his hundred of Alwardbiri and Wynterburn, which he at any time ... from the said tax...
View result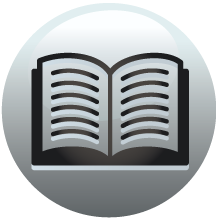 Book section
A Descriptive Catalogue of Ancient Deeds: Volume 4
See Alscot; Allscott. Alwardbiri and Wynterburn Hundred, co. Wilts, ... Hundred, co. Somers., 6312. Abendon. See Abingdon. Aberlunvey, Aberleveny, ... Alkerynton, co. Oxford,...
View result