Search
Displaying 1 - 3 of 3 results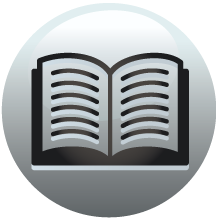 Book section
Middlesex County Records. Calendar of Sessions Books 1689-1709
William Nicholas and Daniel Alworthy, of New Brentford, husbandmen,
View result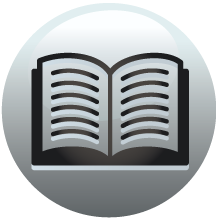 Book section
Old and New London: Volume 4
Piccadilly: Northern tributaries CHAPTER XXIV. PICCADILLY: NORTHERN TRIBUTARIES. "Intervalla vides human commoda; verum Pur sunt plate." Horace, "Satircs." Hamilton Place and its Noted ResidentsWhite Horse StreetHalfmoon StreetBoswell's...
View result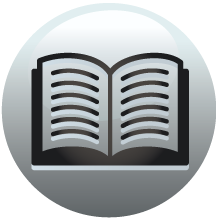 Book section
Middlesex County Records. Calendar of Sessions Books 1689-1709
Annesley, Lord, 316. Alwood, John, 35. Alworthy, Daniel, 258. Ambrose , 71.
View result