Search
Displaying 1 - 3 of 3 results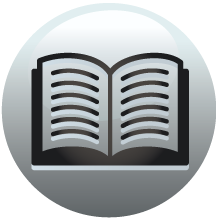 Book section
Calendar of Documents Preserved in France 918-1206
of Mirebeau, 386. Amentonia. See Leamington Hastings. Amerland, Vital son of,
View result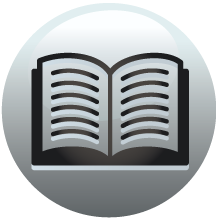 Book section
A History of the County of Essex: Volume 6
As William Comyn in 1274 held the road called 'Amerland' (later Folly Lane),
View result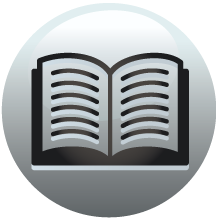 Book section
Calendar of Documents Preserved in France 918-1206
Calvados Part 3 Part 3 PRIORY OF ST. STEPHEN, PLESSIS-GRIMOULD, FOR AUSTIN CANONS, IN THE DIOCESE OF BAYEUX. [ Cartulary in Archives of the Calvados. 1.] [11141130.] (Cartulary I. No. 16. Trans. Vol. III. fo. 15.) 539. Charter of Henry I. (as king...
View result