Search
Displaying 1 - 2 of 2 results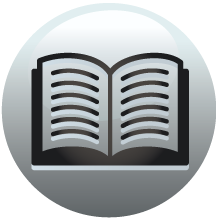 Book section
Final Concords of the County of Lincoln 1244-1272
anchoress of Reston, 107 Amundeville, Aumundevill, Eadmundevill, Mundevill, ... Attention is called to the section of the Index headed Son of. In such a form as Brian son of Alan, the person is...
View result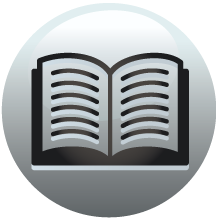 Book section
Final Concords of the County of Lincoln 1244-1272
Linc. See Riskington Reston, Riston, co. Linc., anchoress of. See ... , church and manor of, 225 Lackland. See Saunztere Lacy, Margaret de, ... Linc., (i, 82) Lambert, the...
View result