Search
Displaying 1 - 3 of 3 results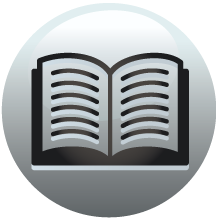 Book section
Calendar of State Papers Colonial, America and West Indies, Volume 25, 1710-1711
Anadiasia. See Vetch, Col. Anadigarina. See Nicholson, Col. Anderson,
View result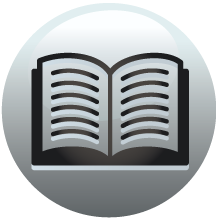 Book section
Calendar of State Papers Colonial, America and West Indies, Volume 25, 1710-1711
over and return under [ the care?] of the worthy Anadigarina and Quider. Wee like ... and some souldier[ s for the?] same, etc. P.S. Our desire is that Anadigarina, Col.
View result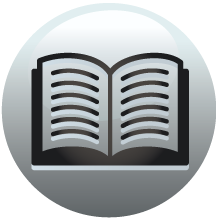 Book section
Calendar of State Papers Colonial, America and West Indies, Volume 25, 1710-1711
-, Anadigarina, (Indian name of,) 194, 310. -, -, arrival of,
View result