Search
Displaying 1 - 3 of 3 results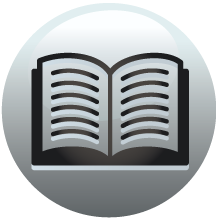 Book section
Calendar of Early Mayor's Court Rolls: 1298-1307
Calendar of the early mayor's court rolls of the city of London Roll G Roll G Membr. 1 5 Feb. 1304-5 Further proceedings of the Court of J. le Blound, Mayor, Friday after the Feast of the Purification B.M. [2 Feb.] A° 33 Edw. [1304-5] Nicholas...
View result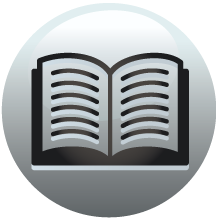 Book section
Calendar of Early Mayor's Court Rolls: 1298-1307
of Bernflete, Andvers, in Brabant, Anesty, Richard, Appelby, Roger de,
View result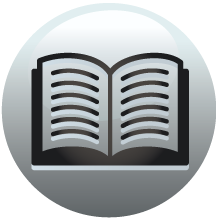 Book section
Parliament Rolls of Medieval England
Petition 03 Petition 3 The Petitions printed in RP volume I at pp. 460-79 Volume I of the 1783 edition of the Rolls of Parliament contained (at pp. 460-79) a section of 112 petitions printed from an original file in the Tower of London that was...
View result