Search
Displaying 1 - 2 of 2 results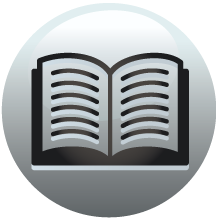 Book section
The Manuscripts of Shrewsbury and Coventry Corporations [Etc] Fourth Report, Appendix: Part X
them to discharge one of his farmers, Evan ap Tyther bach, who is troubled ... for which they are indicted, viz., for the "resset" of one Guttyn ap Madwyn Lloit with his sons...
View result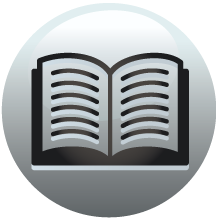 Book section
The Manuscripts of Shrewsbury and Coventry Corporations [Etc] Fourth Report, Appendix: Part X
47. Ap Tyther bach, Evan, 48(2). Archological Journal, the, 1. Archery ... Andreslawa, Adam de, 68. Andrew, Harry, glover. See Ap Richard, Harry. Anne, ... lord, resignation of,...
View result