Search
Displaying 1 - 2 of 2 results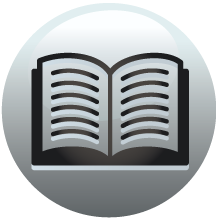 Book section
Register of the Freemen of the City of York: Vol. 2, 1559-1759
Apdell, Apedell, Hen. 75; Ric. 75 Appleby, Apleby, Applebie, Anth. 44, 157,
View result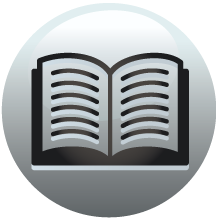 Book section
Register of the Freemen of the City of York: Vol. 2, 1559-1759
Admissions to the Freedom of York Temp. James I (1603-25) Temp. James I (1603-25) 1 JAC. I, THO. HARBART, MAJORE. JOH. BROOKE, HEN. ATKINSON, XPOF. DICANSON, MERCATORIBUS, HEN. FAWKES, GROC., THO. COOKE, PET. MIDLETON, TANN., ROB. SMITH, BLACKSMITH...
View result