Search
Displaying 1 - 2 of 2 results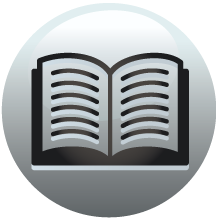 Book section
Calendar of State Papers Colonial, America and West Indies: Volume 37, 1730
254. -,-, settlement at, 430 I. Artavella Cape, 286 IV. Ascroft, Thos.,
View result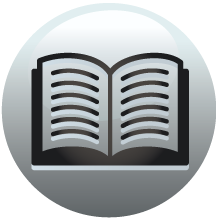 Book section
Calendar of State Papers Colonial, America and West Indies: Volume 37, 1730
beginning at ye sea 30 miles distant from ye mouth of Cape Fear river on ye ... But if Waggaman river lyes within 30 mile of Cape Fear river, than (? then) ... to keep ye distance of 30 miles parralel from...
View result