Search
Displaying 1 - 3 of 3 results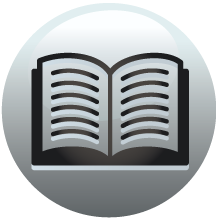 Book section
The History and Topographical Survey of the County of Kent: Volume 8
and was once part of the possessions of the family of At-Lese, one of whom, Sir Richard At-Lese, died s. p. possessed of it in 1394. Upon which it descended ... At-Lese, of whom Lucy the eldest,...
View result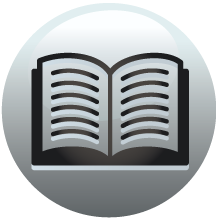 Book section
The History and Topographical Survey of the County of Kent: Volume 6
had assumed the name of At-Lese, their mansion here being called Lees-court, ... Edward III.'s reign. Sir Richard At-Lese, the eldest son, at length ... of his brother Marcellus At-Lese, then the...
View result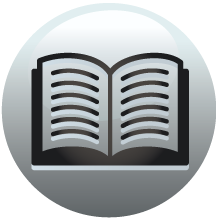 Book section
The History and Topographical Survey of the County of Kent: Volume 8
Straholgie's, earls of, 18, 19, 509. Atbulf, king, 494. At-Lese, 530. Avant, John,
View result