Search
Displaying 1 - 3 of 3 results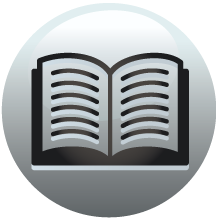 Book section
A History of the County of Wiltshire: Volume 17, Calne
and manufacturers, see Autoguide Equipment Ltd. power station, see Calne; Calne, trade ... Foundries Ltd. (formerly Maundrells), Maynard: B. A., fam., Mayo: Jas. (d. ... Lloyds...
View result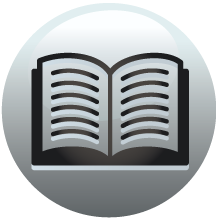 Book section
A History of the County of Wiltshire: Volume 17, Calne
Maundrell, Hen. (fl. 1690s); Wheatley Autoguide Equipment Ltd., Avebury, John ... Harris, C. & T., (Calne) Ltd. (Welfare and Entertainment Soc.); Heddington, ... wife; Wilf.,...
View result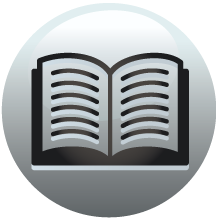 Book section
A History of the County of Wiltshire: Volume 17, Calne
and by Autoguide Equipment Ltd., designers and manufacturers of power equipment. 24 ... Estates Ltd. on behalf of the Money-Kyrle family in 1999. 88 A small estate
View result