Search
Displaying 1 - 2 of 2 results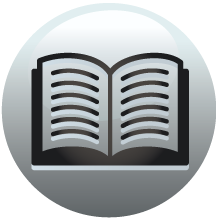 Book section
A History of the County of London: Volume 1, London Within the Bars, Westminster and Southwark
Austin canons Priory of St Bartholomew, Smithfield 6. THE PRIORY OF ST. BARTHOLOMEW SMITHFIELD The honour of founding the priory of St. Bartholomew appears to belong jointly to a clerk named Rahere 1 and to King Henry I, 2 for though the means were...
View result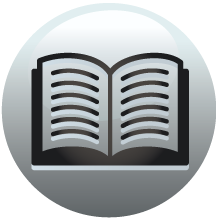 Book section
Calendar of Letter-Books of the City of London: L, Edward IV-Henry VII
Introduction INTRODUCTION. Letter-Book L commences A.D. 1461 and closes in the year 1497. Soon after the accession of Edward IV. William Dunthorn was appointed Common Clerk ( i.e., Town Clerk) of the City in the place of Roger Spicer alias Tonge,...
View result