Search
Displaying 1 - 3 of 3 results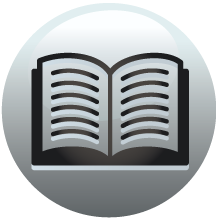 Book section
Historical Gazetteer of London Before the Great Fire Cheapside; Parishes of All Hallows Honey Lane, St Martin Pomary, St Mary Le Bow, St Mary Colechurch and St Pancras Soper Lane
St. Martin Pomary 95/4 Introduction This property lay between 3 to the S., 5 to the N., and tenements in St. Lawrence Jewry parish fronting on St. Lawrence Lane to the W. In the 12th century it may have been part of or associated with 3. From the...
View result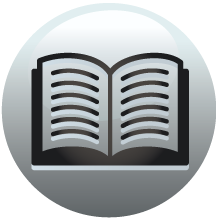 Book section
Historical Gazetteer of London Before the Great Fire Cheapside; Parishes of All Hallows Honey Lane, St Martin Pomary, St Mary Le Bow, St Mary Colechurch and St Pancras Soper Lane
St. Mary le Bow 31 BEECH (Beach, ?Beath, Booth, Breech), see also B.CHE
View result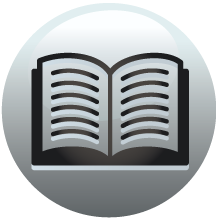 Book section
An Inventory of the Historical Monuments in City of York, Volume 4, Outside the City Walls East of the Ouse
Index Numbers in brackets refer to the serial numbers of the monuments. The letters 'a' and 'b' denote left- and right-hand columns respectively. INDEX Abbey of St. Mary, see St. Mary's Abbey. Abbots, of St. Mary's Abbey Boothe, Thomas, (11) 30a....
View result