Search
Displaying 1 - 3 of 3 results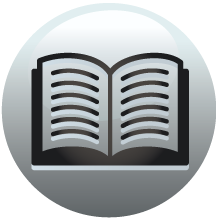 Book section
The London Eyre of 1244
ibidem. Beliascez judea unum. Elyas judeus unum. Josceus de Oxonia judeus ... of Warwick built another there. Beliascez the Jewess one. Elias the Jew one.
View result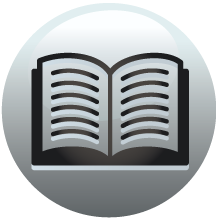 Book section
Historical Gazetteer of London Before the Great Fire Cheapside; Parishes of All Hallows Honey Lane, St Martin Pomary, St Mary Le Bow, St Mary Colechurch and St Pancras Soper Lane
of Warwick, Beliascez the Jewess, Elias the Jew, and Joce of Oxford, Jew.
View result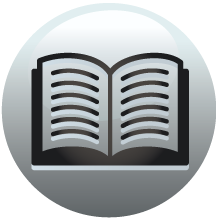 Book section
Historical Gazetteer of London Before the Great Fire Cheapside; Parishes of All Hallows Honey Lane, St Martin Pomary, St Mary Le Bow, St Mary Colechurch and St Pancras Soper Lane
John (fl. 1427), cit. St. Pancras Soper Lane 31-2 BELIASCEZ Beliascez
View result