Search
Displaying 1 - 3 of 3 results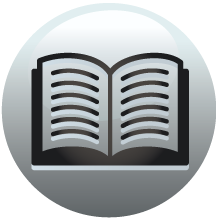 Book section
Letters and Papers, Foreign and Domestic, Henry VIII, Volume 10, January-June 1536
100 l. Sir Ant. Wyngfelde, 100 l. Reginald Rowse, of Baddyngham, 26 l.
View result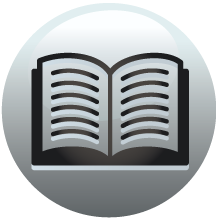 Book section
Letters and Papers, Foreign and Domestic, Henry VIII, Volume 21 Part 2, September 1546-January 1547
Henry VIII September 1546, 26-30 September 1546, 26-30 26 Sept. 165. Prince Edward to his Sister Mary. Harl. MS. 5087, No. 24. B. M. Nichols' Lit. Rem. of Edw. vi., 27. Love compels him to write to her; and even if she were not his sister he would...
View result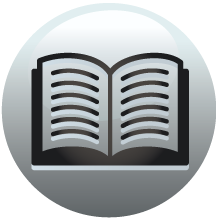 Book section
Letters and Papers, Foreign and Domestic, Henry VIII, Volume 10, January-June 1536
Dors., preceptory of, commander of. See Dingley, Sir Thos. Baddyngham. See ... (Baddyngham), Norf., 97. Bedwin, Wilts., prebend in Salisbury, g. 1015 (5). -,
View result