Search
Displaying 1 - 3 of 3 results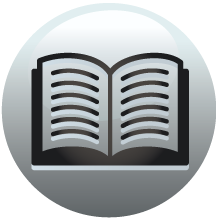 Book section
Charters and Documents Relating To the City of Glasgow 1175-1649 Part 1
of his grandfather, the earl Mathew), Ballencrieff, Balbardie, and the island of Eistoun
View result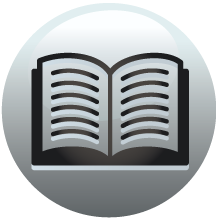 Book section
A Topographical Dictionary of Scotland
Banff - Berwick (North) Banff BANFF, a sea-port, burgh, market-town, and parish, in the county of Banff, of which it is the chief town, 165 miles (N. by E.) from Edinburgh, on the road from Aberdeen to Inverness; containing 3958 inhabitants. This...
View result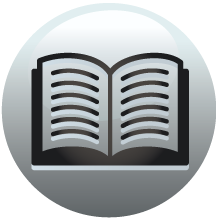 Book section
Charters and Documents Relating To the City of Glasgow 1175-1649 Part 1
(Baxters), 76, 78, 550, a18, a24. Balbardie, 116. Balcanquhal (Balconwhal), Dr.
View result