Search
Displaying 1 - 2 of 2 results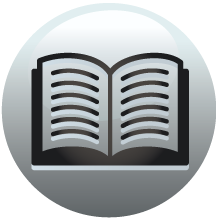 Book section
Charters and Documents Relating To the City of Glasgow 1175-1649 Part 1
Ballagane, 116. Ballayn (Ballain), lands of, 526, a45. Ballarnock, lands of,
View result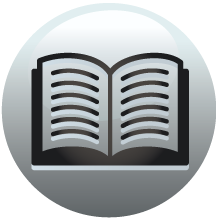 Book section
Charters and Documents Relating To the City of Glasgow 1175-1649 Part 1
Supplementary abstracts to charters in volume 2 1607-48 160748 462 [138 b]. OBLIGATION by SIR GEORGE ELPHINGSTOUN of Blythiswode, knight, provost of Glasgow, Robert Rowat and William Andersoun, bailies, John Or, treasurer, and whole council,...
View result