Search
Displaying 1 - 3 of 3 results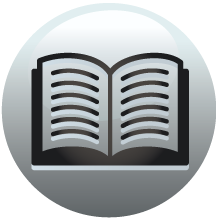 Book section
Calendar of State Papers Relating To English Affairs in the Archives of Venice, Volume 30, 1655-1656
him in the open sea off the island of Barlenga in the neighbourhood of Lisbon. ... things, such as bread, salt and meat, and although the island abounds ... Pen at the island of...
View result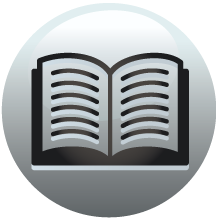 Book section
Calendar of State Papers Relating To English Affairs in the Archives of Venice, Volume 30, 1655-1656
have been sighted at the island of Barlenga off Portugal. Some say ... because of the necessity they were in to abandon an island lacking the necessaries ... that in any case the island...
View result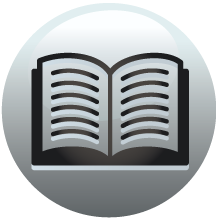 Book section
Calendar of State Papers Relating To English Affairs in the Archives of Venice, Volume 30, 1655-1656
reported death, 272. Barlenga island, near Lisbon, Blake reported off, 104,
View result