Search
Displaying 1 - 3 of 3 results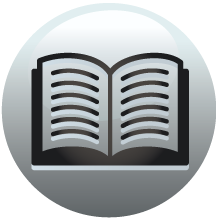 Book section
Historical Gazetteer of London Before the Great Fire Cheapside; Parishes of All Hallows Honey Lane, St Martin Pomary, St Mary Le Bow, St Mary Colechurch and St Pancras Soper Lane
or Barnesh, for one worth over £8, Mr. Binckes, for one worth about £4, Mr.
View result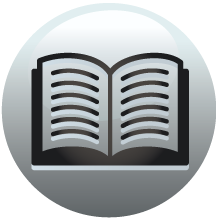 Book section
Calendar of State Papers Domestic: Charles I, 1634-5
document dated from Barnes, , ropemaker Eleazar Barnesh, John Barnham, Sir
View result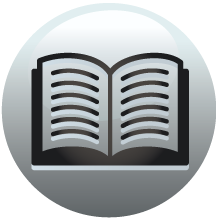 Book section
Historical Gazetteer of London Before the Great Fire Cheapside; Parishes of All Hallows Honey Lane, St Martin Pomary, St Mary Le Bow, St Mary Colechurch and St Pancras Soper Lane
see BARNHAM BARNES (Bacon, Barne, Barnesh, Baron, Browne), see also ... Barnes (Barnesh), Mr. (fl. 1602). St. Mary Colechurch 22A-D (r) Barnes ... 24B-C Barnesh, see Mr. BARNES Barnesley, see...
View result