Search
Displaying 1 - 3 of 3 results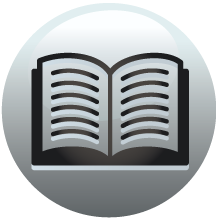 Book section
A History of the County of Stafford: Volume 8
(d. 1789), 21 Beardmore, Sampson, 240; (fl. 1876), 117 Beardmore and Birks, potters, 240 Beauchamp, Wm. de, 11 Bebington (Ches.), 8, 11 Bedford,
View result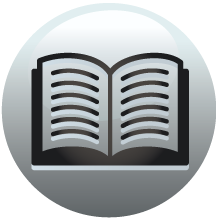 Book section
A History of the County of Stafford: Volume 8
Longton LONGTON LONGTON, which lies in the south-east of the Potteries area, was a municipal borough on the formation of the county borough of Stoke-on-Trent in 1910. As incorporated in 1865 the borough of Longton consisted of the townships of Lane...
View result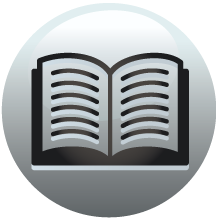 Book section
Alumni Oxonienses 1500-1714
(Beardmore) s. E., of Worcester (city), paup. Magdalen Hall, matric. 13 Nov., ... Thomas (Beardmore) s. Edw., of co. Worcester, p.p. Trinity Coll., matric.
View result