Search
Displaying 1 - 3 of 3 results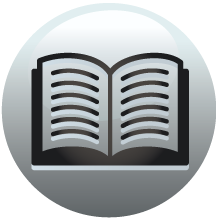 Book section
Middlesex County Records. Calendar of Sessions Books 1689-1709
for seven years ( ibid.) Theophilus Beaujen, convicted for spreading false ... o'clock noon of each day. The said Beaujen to find sufficient sureties
View result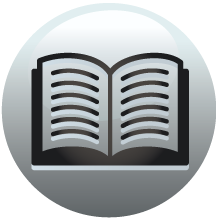 Book section
Calendar of State Papers Domestic: William and Mary, 1689-90
William and Mary August 1689 August 1689 Aug. 1. London. T. Ramsey [to the Earl of Shrewsbury]. The enclosed piece of ingenuity is humbly presented to your Lordship in the hope that, on account of the subject and of your loyalty, it will find kind...
View result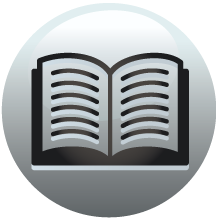 Book section
Middlesex County Records. Calendar of Sessions Books 1689-1709
127. Beaujen, Theophilus, 5. Beaumont, alias Leatherby, Elizabeth, 251.
View result