Search
Displaying 1 - 3 of 3 results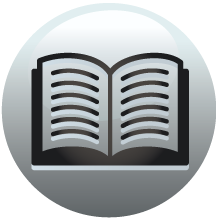 Book section
Calendar of the Manuscripts of the Dean and Chapter of Wells: Volume 1
and lawful son of Reginald called Begeyn and Emma his wife, who were married
View result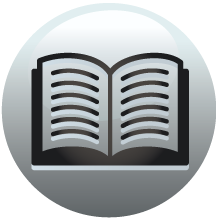 Book section
Calendar of the Manuscripts of the Dean and Chapter of Wells: Volume 1
Margaret, daughter of, 507. Compare Bere. Begenhangra. See Binegar. Begeyn:
View result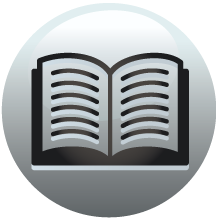 Book section
Calendar of the Manuscripts of the Dean and Chapter of Wells: Volume 1
INDEX TZ T T., master 492. Tadham in Mudgely, 200, 210. Tailor, le Tailleur, Taillor, le Taillour, le Taillur, Taylor, le Taylur: Adam the, 451. Constance wife of, 451. David, 435. Gilbert the, of Bath, 472. John, 281, 285. Oram, 29. Philip, 544....
View result