Search
Displaying 1 - 3 of 3 results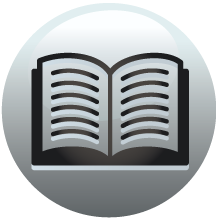 Book section
Calendar of the Manuscripts of the Dean and Chapter of Wells: Volume 1
Henry [II] granting that the town of Glastonbury with its islands, namely Bekerie, Godnie, Martineseye, Ferningemere, Pathenebergh and Aldredesye should have greater liberties than the other lands of the church of...
View result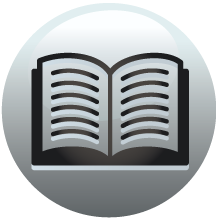 Book section
Letters and Papers, Foreign and Domestic, Henry VIII, Volume 13 Part 1, January-July 1538
also two acres of land in the field of St. James near Westminster, ... near Winchester, Sir Peter Philpott, Sir John Keyleway, Ric. Paulett, ... for the manor of Sandon, near Essher, and the...
View result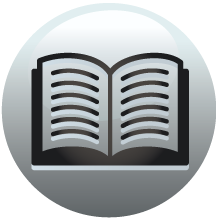 Book section
Calendar of the Manuscripts of the Dean and Chapter of Wells: Volume 1
428, 431. Aldredesye (near Glastonbury), 313. Aldrington, Richard, canon ... (near Glastonbury), 313. Bekinton, Bekintona, Bekyngton, Bekynton, ... Clehangre wood near...
View result