Search
Displaying 1 - 3 of 3 results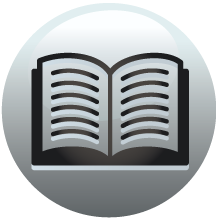 Book section
The History and Topographical Survey of the County of Kent: Volume 9
of them. There is not any court held for this manor. BEREACRE, now called ... The MANOR OF BLACKMANSBURY, alias BRIDGE, claims over the greatest part of it, and the manor of...
View result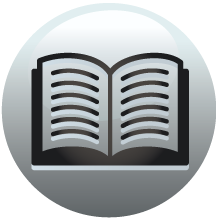 Book section
Calendar of Close Rolls, Henry IV: Volume 1, 1399-1402
To the escheator in Somerset. Order to give Walter Rodeney knight livery of the manor ... by the escheator, that at his death John Rodeney knight held that manor ... and of the earldoms, honours, manors...
View result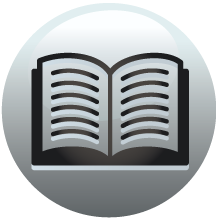 Book section
The History and Topographical Survey of the County of Kent: Volume 9
Cliff, 421. Bere, borough of, 320. Bere, William de, 422. Bereacre manor ... the chamberlain, 594. Adisham, parish of, 180; manor of, 350, 574. Adrian, Thomas, ... Apylton, William de, ibid....
View result