Search
Displaying 1 - 3 of 3 results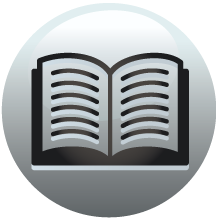 Book section
A History of the County of Leicestershire: Volume 5, Gartree Hundred
Bergersh, the son of Theobald's second daughter Elizabeth. 43 Nothing
View result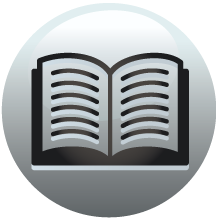 Book section
A History of the County of Leicestershire: Volume 5, Gartree Hundred
Beresford, Jas., Bergersh, Bart. de, Berkeley, Eliz., Hon. Geo., n; Thos. (d.
View result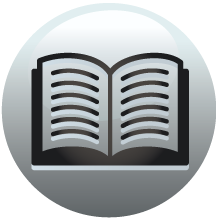 Book section
A History of the County of Leicestershire: Volume 5, Gartree Hundred
Index K-Z Kancia, see Kent Katherine of Braganza, queen of Charles II, Kaye, R. W., Keay, W., Kebell, Eliz., m. Ant. Colly, Hen., Marg., Thos., Keck, Anne, see Bushby; Ant. (d. 1736), Ant. (d. 1786), Geo. Ant. Legh, J. C. L., Peers Ant., Peers Ant...
View result