Search
Displaying 1 - 2 of 2 results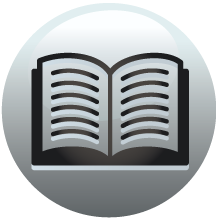 Book section
Letters and Papers, Foreign and Domestic, Henry VIII, Volume 8, January-July 1535
Bermegam. See Birmingham. Bermondsey abbey (Barusley), letter to the abbot ... g. 149 (70). Birmingham (Bermegam), 1001 (3). Birmingham (Brymmyngeham, Bermegam), Edw., in the Tower, 1001. Bisbery...
View result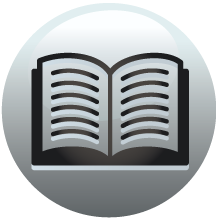 Book section
Letters and Papers, Foreign and Domestic, Henry VIII, Volume 8, January-July 1535
Henry VIII July 1535, 1-10 July 1535, 1-10 1 July. Cleop. E. vi. 239. B. M. Ellis, 3 Ser. ii. 337. 963. Edward Archbishop of York to [Cromwell]. "Right Honourable," I advertised you by my chaplain, Mr. Braynesbie, what has been done here for...
View result