Search
Displaying 201 - 202 of 202 results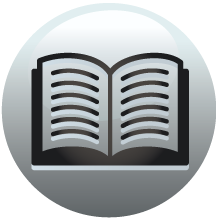 Book section
Staffordshire Historical Collections, Vol. 6 Part 1
Plea Rolls for Staffordshire 21 Edward I (January) Staffordshire Assize Roll, 21 E. I. Headed, "Pleas 'de juratis et assisis' before John de Berewik, Thomas de Normanville, William de Bereford, John de Lichegrevus, and Hugh de Cave, Justices...
View result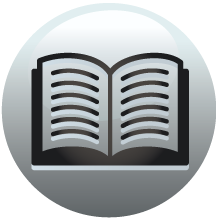 Book section
A Descriptive Catalogue of Ancient Deeds: Volume 6
Bermyngham, co. Warw. See Birm- ingham. Berneslay, co. York, W.R. See Barnsley.
View result