Search
Displaying 1 - 3 of 3 results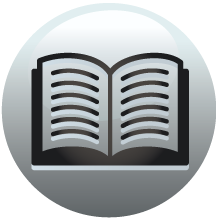 Book section
Final Concords of the County of Lincoln 1244-1272
of rent and 3 bovates of land in Berneteby, Teteneye and Kyluingholm. Plea ... in Berneteby, to be the right of Stephen, as those which he has of their gift:
View result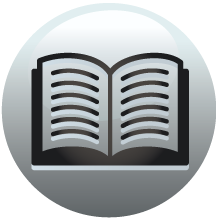 Book section
Final Concords of the County of Lincoln 1244-1272
355) Barneburg, co. York. See Barmborough Barnetby, Berneteby, co. Linc., ... Berneyr, 6 , Richard de, 6 , Roger de, 6 , Roger, of Beltoft, 199 Berneteby
View result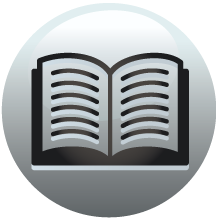 Book section
Calendar of Documents Preserved in France 918-1206
Calvados Part 3 Part 3 PRIORY OF ST. STEPHEN, PLESSIS-GRIMOULD, FOR AUSTIN CANONS, IN THE DIOCESE OF BAYEUX. [ Cartulary in Archives of the Calvados. 1.] [11141130.] (Cartulary I. No. 16. Trans. Vol. III. fo. 15.) 539. Charter of Henry I. (as king...
View result