Search
Displaying 1 - 2 of 2 results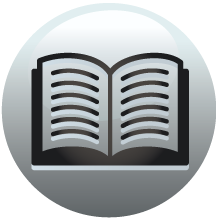 Book section
Letters and Papers, Foreign and Domestic, Henry VIII, Volume 10, January-June 1536
Beulth Burgh, in S. Wales, lordship of, g. 775 (5). Beures (Bevar, Beure), ... Baptist, letter from, 1263. Borough (Burrowe, Burgh), Thos. lord, 350, 364 ... Burgh. See Borough....
View result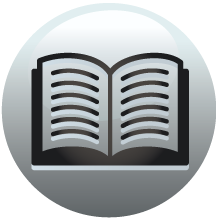 Book section
Calendar of Close Rolls, Edward I: Volume 2, 1279-1288
Index B B Baa, John de, 500. Babalard, Babelard, Moses, a Jew, 258, 448. Babbe, Richard and Legarda his wife, 475. Babbestel, John, 2. Babingeleye, Nicholas de, forester of the Peak, 462. Babington, Hugh de, sheriff of cos. Nottingham and Derby,...
View result