Search
Displaying 1 - 3 of 3 results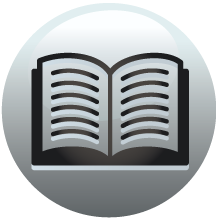 Book section
Calendar of Wills Proved and Enrolled in the Court of Husting, London: Part 1, 1258-1358
2 Bequest of five marks out of the same to the Prior of Berdene 3 for pious ... (226). Co. Esses. Co. Essex. Or Bierdon in co. Essex. A hospital or priory
View result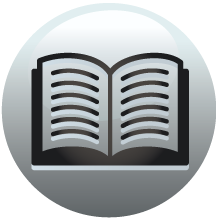 Book section
Calendar of Wills Proved and Enrolled in the Court of Husting, London: Part 1, 1258-1358
daughter of, 30 "Bidewe," 639n. Bidyk, William de, 380 Bierdon: Berdene, co. ... Berdefeud, Richard de, 49 Edith, daughter of, 49 Ralph, son of, 49 Berden ... son of, 612 Berdene...
View result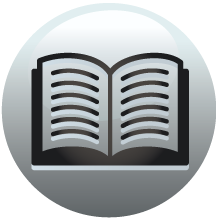 Book section
Calendar of Wills Proved and Enrolled in the Court of Husting, London: Part 2, 1358-1688
Wills 35 Edward III (1361-2) ANNO 35 EDWARD III. Monday next after the Feast of S. Valentine [14 Feb.]. Chaumpeneys (William), baker.To be buried in the church of S. Thomas the Apostle. Bequests to the churches and ministers of S. Mary de...
View result