Search
Displaying 1 - 3 of 3 results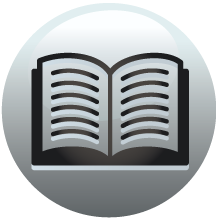 Book section
Office-Holders in Modern Britain: Volume 10, Officials of Royal Commissions of Inquiry 1870-1939
A.G. Clow; K. Ahmed; G.D. Birla; J. Cliff; N.M. Joshi; D.C. Lall; B.M. le
View result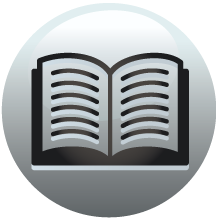 Book section
Office-Holders in Modern Britain: Volume 10, Officials of Royal Commissions of Inquiry 1870-1939
Birla, Ghanashyam Das, Birley Philip, William Hornby, Birtwistle, Thomas,
View result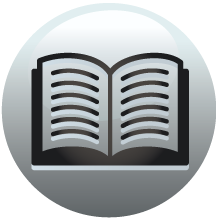 Book section
A Topographical Dictionary of Scotland
G'Aasker Isle - Glasford G G'aasker Isle G'AASKER ISLE, in the parish of Harris, county of Inverness. This is a large, green, but uninhabited island of the Hebrides, lying about four leagues north-west from Taransay. The name is derived from the...
View result