Search
Displaying 1 - 2 of 2 results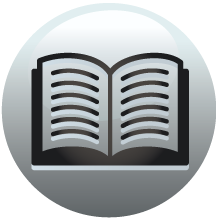 Book section
The Manuscripts of Rye and Hereford Corporations, Etc. Thirteenth Report, Appendix Part IV
247. Bleytso, Gabriel, 323. Blibrough, co. Suffolk, 447. Blioul, Lord of,
View result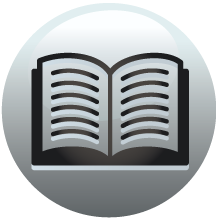 Book section
The Manuscripts of Rye and Hereford Corporations, Etc. Thirteenth Report, Appendix Part IV
Muniments of Edmond R. Wodehouse Appendices APPENDIX A. Selections from the early Deeds. [124357.]Walter, Bishop of Norwich, enfeoffs Reginald de Meauton of three acres of land in Brinningham, which were the Bishop's escheat by the death of...
View result